For a limited time --> Try 2 Free PURPO® Sweet Potato Cereal Cups for just $2.99 shipping 💜
Buy hurry, this is a limited time offer!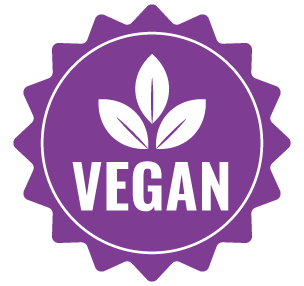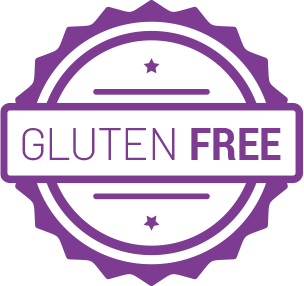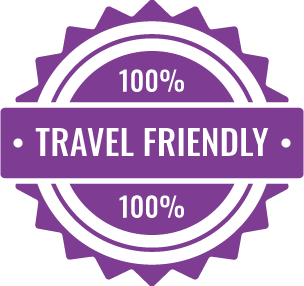 A cereal & mylk that's beyond the kitchen table.
If you love cereal and wish there was an easier way to take eat it on the go, then be prepared to JUMP...
With PURPO All-in-One Cereal Cups, just stir in cold water and watch purple mylk and granola appear before your very eyes! But that's not the best part.
❥ A cup provides 8g of fiber or 29% DV
❥ Made with organic gluten free oats
❥ Contains prebiotics & probiotics for gut health
❥ Vegan ingredients
❥ free from gluten, soy, and tree nuts (except coconut)

PURPO is packed with not just nutritious ingredients, but digestion promoting benefits thanks to mother nature's goodness in purple sweet potatoes which:
✳️ contain anti-cancer properties (called anthocyanin);

✳️ help with inflammation & regularity;
✳️ support the gut, brain & immune system; and

✳️ supply high fiber, Vitamin A, potassium & iron.

Imagine enjoying all that purple power at the gym, on a hike, in the car, at work or on a flight? PURPO to the rescue!
Now is a great chance to taste PURPO for yourself and see how it can help your busy lifestyle.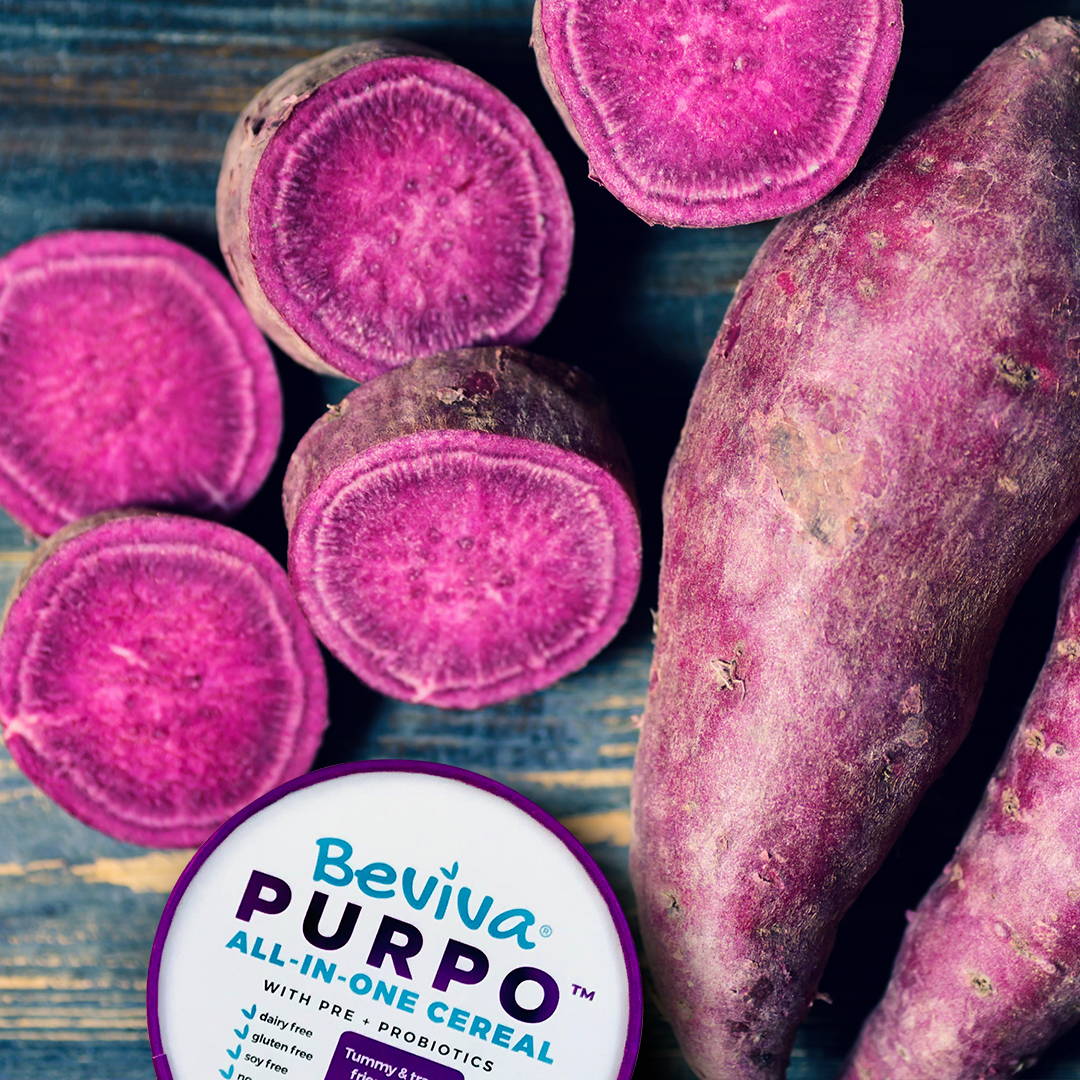 Why do folks love
PURPO so much?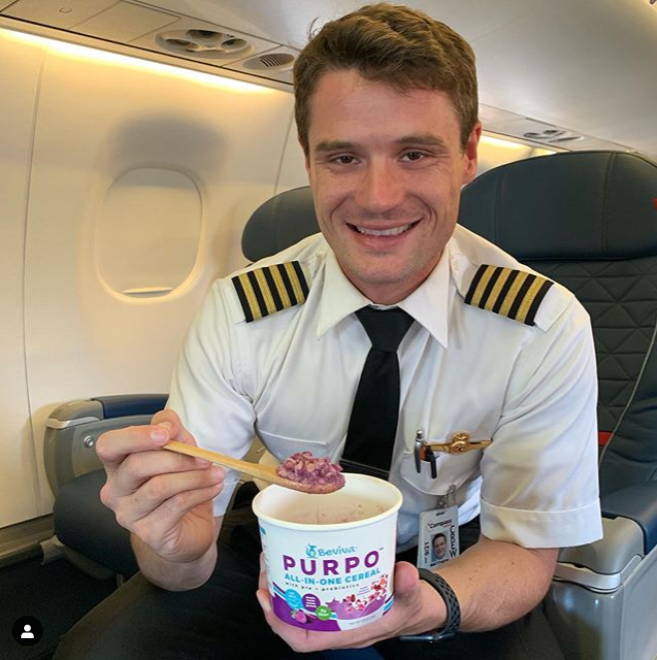 PURPO gives me the true cereal experience while still being travel and TSA friendly.Check them out if you're a cereal lover!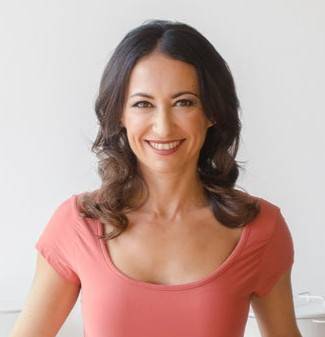 Purple sweet potatoes are so good for you, especially for their anthoycanins that are anti-cancer. The more purple foods you eat, the better.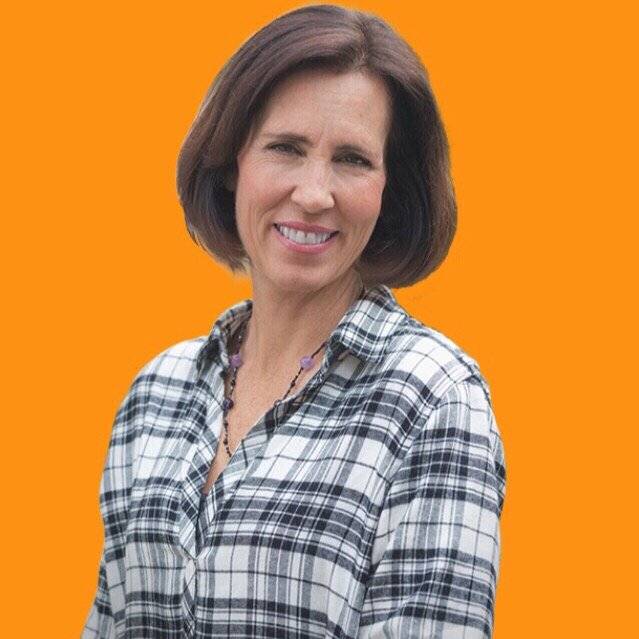 I recommend PURPO because it contains only digestive promoting ingredients like pre and probiotics, instead of added sugar, salt, or chemicals.
The new & easy way to eat cereal anywhere, anytime


Eating PURPO
is ez-peazy!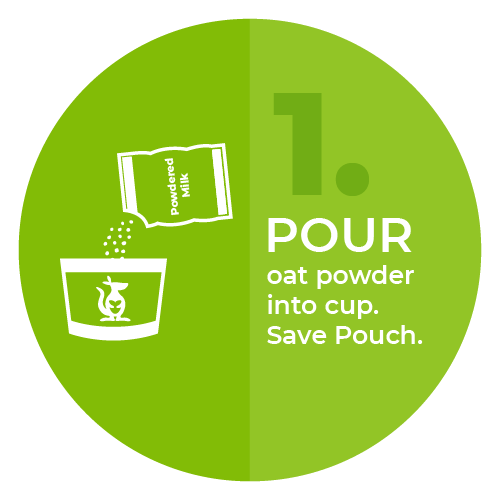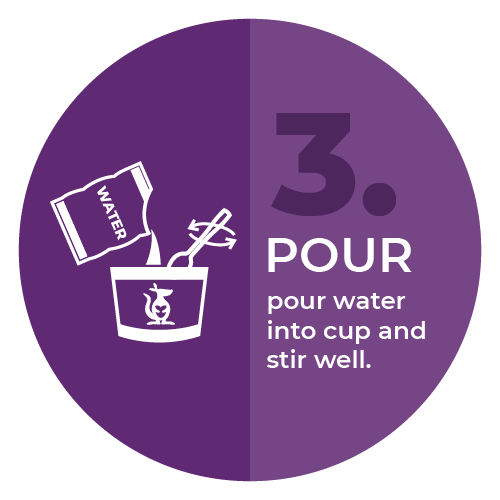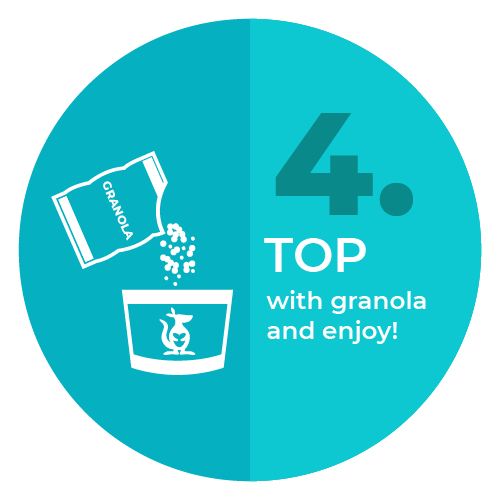 Hear why purple sweet potatoes are
so important to your health.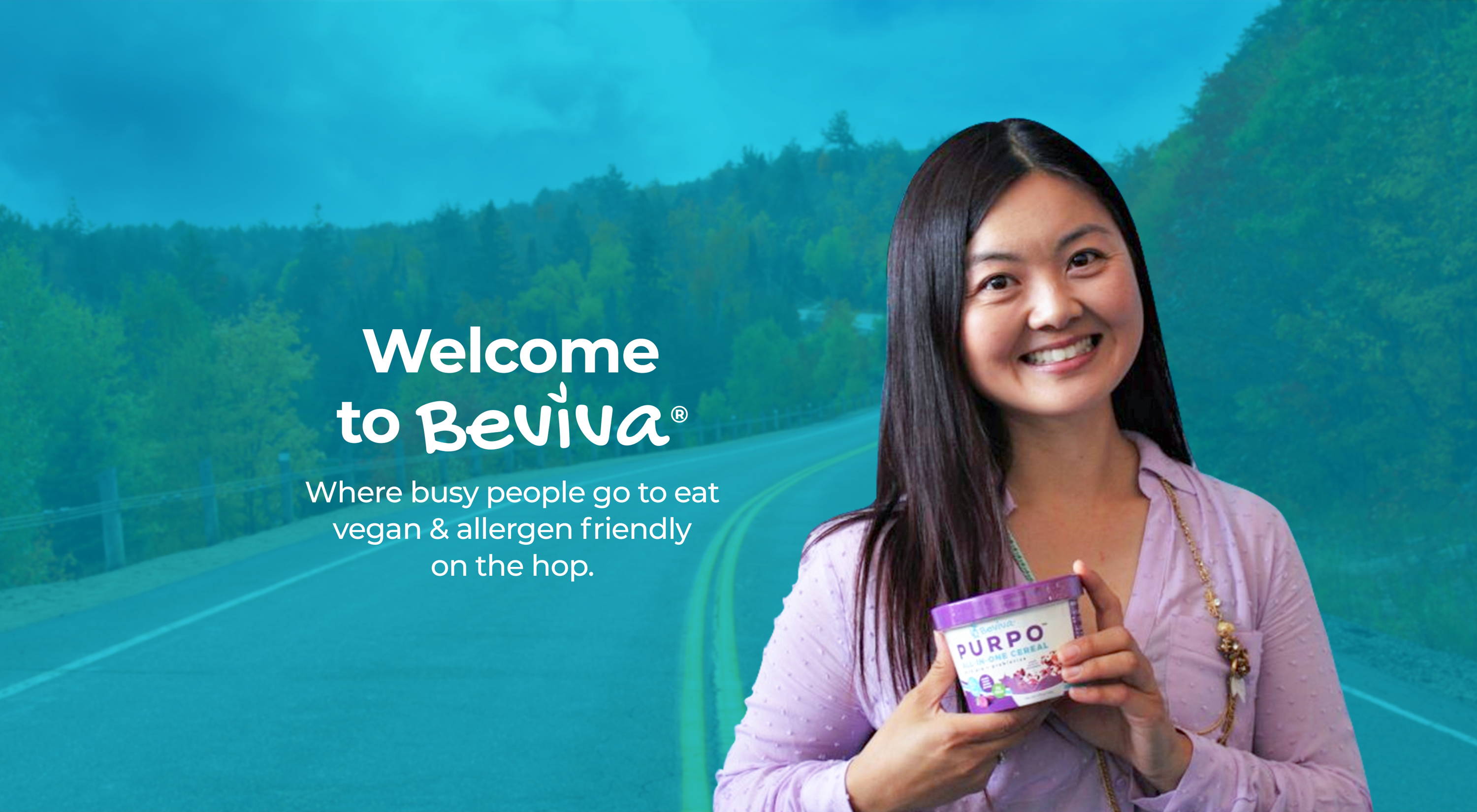 ABOUT BEVIVA
Beviva Foods is a purple sweet potato snack brand dedicated to making fuss-free, flavorful & nourishing food for those seeking a healthy lifestyle or are living with digestive sensitivities.
❇️ Our travel & tummy friendly products are inspired by our founder Sylvia's personal battle with Ulcerative Colitis (IBD).
❇️ We created the first plant based cereal cup with mylk that's TSA approved.
❇️ We're proud to offer the first purple sweet potato granola that is suitable for those with the top 8 allergens.

As a woman and minority owned company, we strive to innovate delicious & functional products so our customers can snack plant based and tummy friendly on the hop!
Have a question?
We're standing by to help.