Wholesale
Your time is precious, so we appreciate your visit and have customized this page to give you exactly what you're looking for. 
Looking for plant-based, vegan, or allergen friendly snacks for your customers? 
With eating 'on the go', even while at home, is on the rise, healthy snacks or mini-meals are in high demand in response to this trending lifestyle.
Beviva offers your customers at-home comfort foods in places besides their kitchen table like cereal & mylk (yes, that's mylk) on the plane, on a hike, and in their car. We're giving customers the peace of mind to munch on chips they crave but with zero guilt and great health benefits. Basically, we're helping fellow 'roos' (or busy people) eat healthy, plant-based and allergen-free snacks 'on the hop' - you know, like when you're really hungry, super busy but not the least prepared. 

Care to order right away?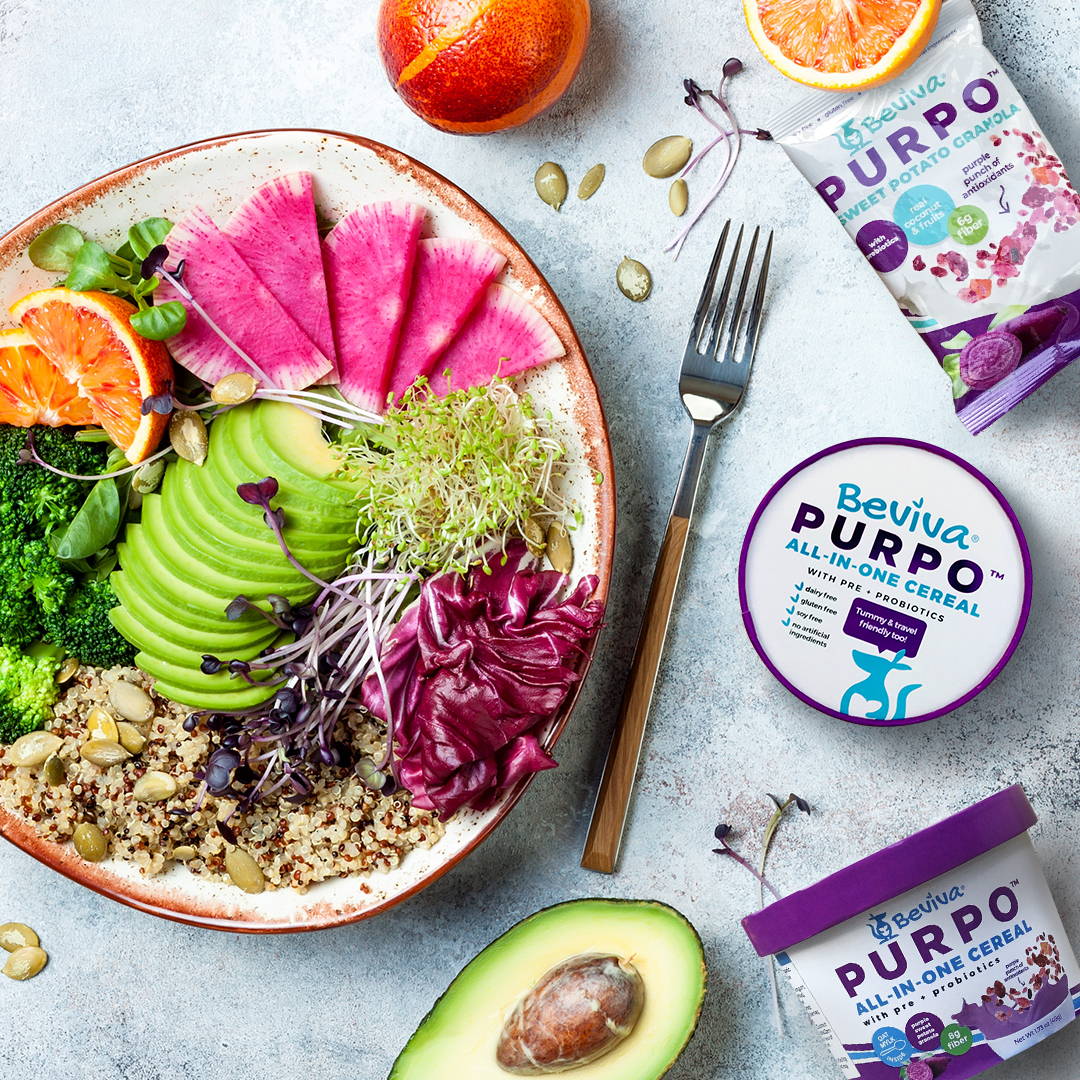 PURPO is perfect
    for Grab & Go:
Airports, Hotels, Transportation Centers, Convention Centers, Snack Kiosks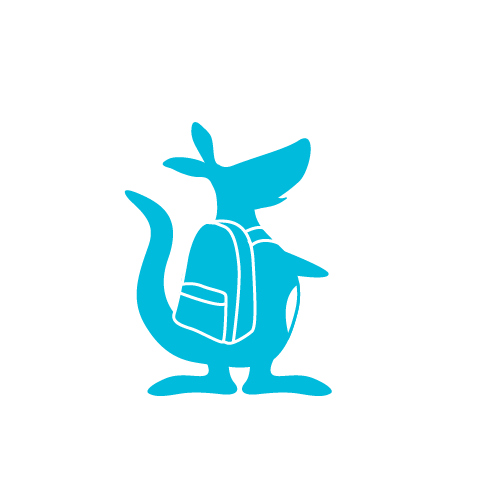 Convenience Stores, College Stores, Coffee Shops, Smoothie Shops, Offices, Cafes, Micro Markets, Vegan Shops, Health Stores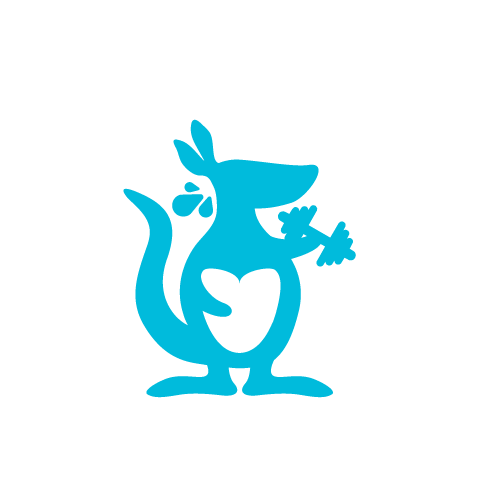 Fitness Centers, Hospitals, Sport Centers & Stores, Pharmacies, Retreat Centers, Spas, Camp Sites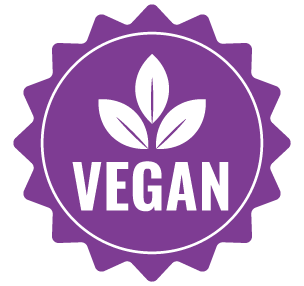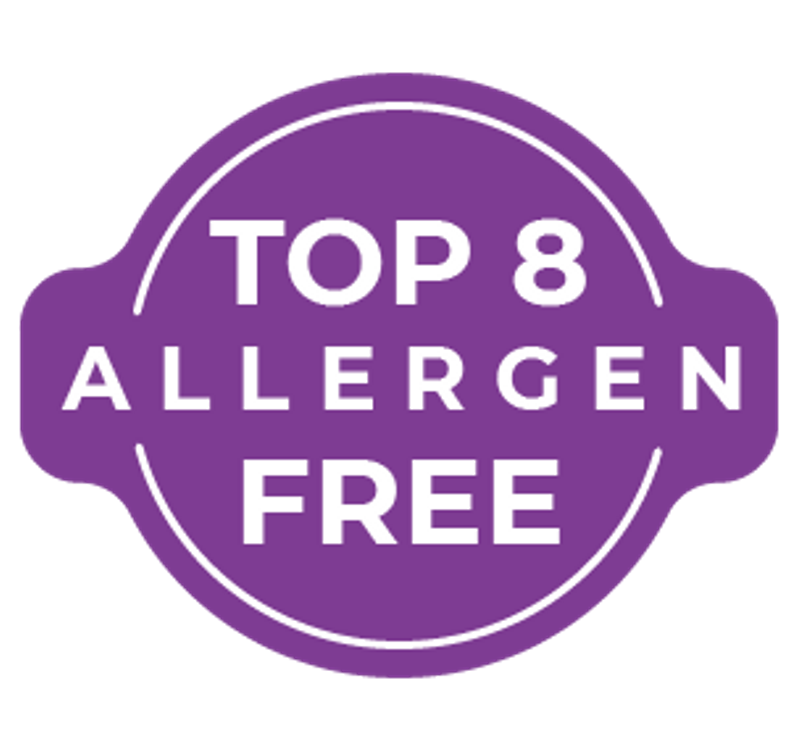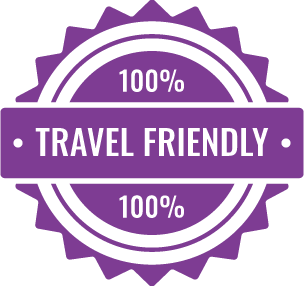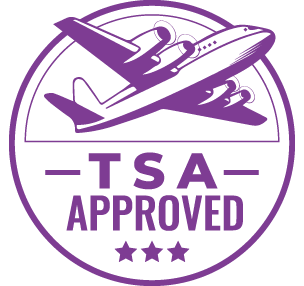 Benefits of Purple Sweet Potatoes

Your customers will jump for these delicious snacks.
We'll send you a sample of PURPO Cereal Cups, Granola Pouches and Chips for feedback.