Your time is precious, so we appreciate your visit and have customized this page to give you exactly what you're looking for.
Looking for plant-based, vegan, or allergen friendly snacks for your customers?
With eating 'on the go', even while at home, is on the rise, healthy snacks or mini-meals are in high demand in response to this trending lifestyle.
Beviva offers your customers at-home comfort foods in places besides their kitchen table like cereal & mylk (yes, that's mylk) on the plane, on a hike, and in their car. We're giving customers the peace of mind to munch on chips they crave but with zero guilt and great health benefits. Basically, we're helping fellow 'roos' (or busy people) eat healthy, plant-based and allergen-free snacks 'on the hop' - you know, like when you're really hungry, super busy but not the least prepared.

Care to order right away?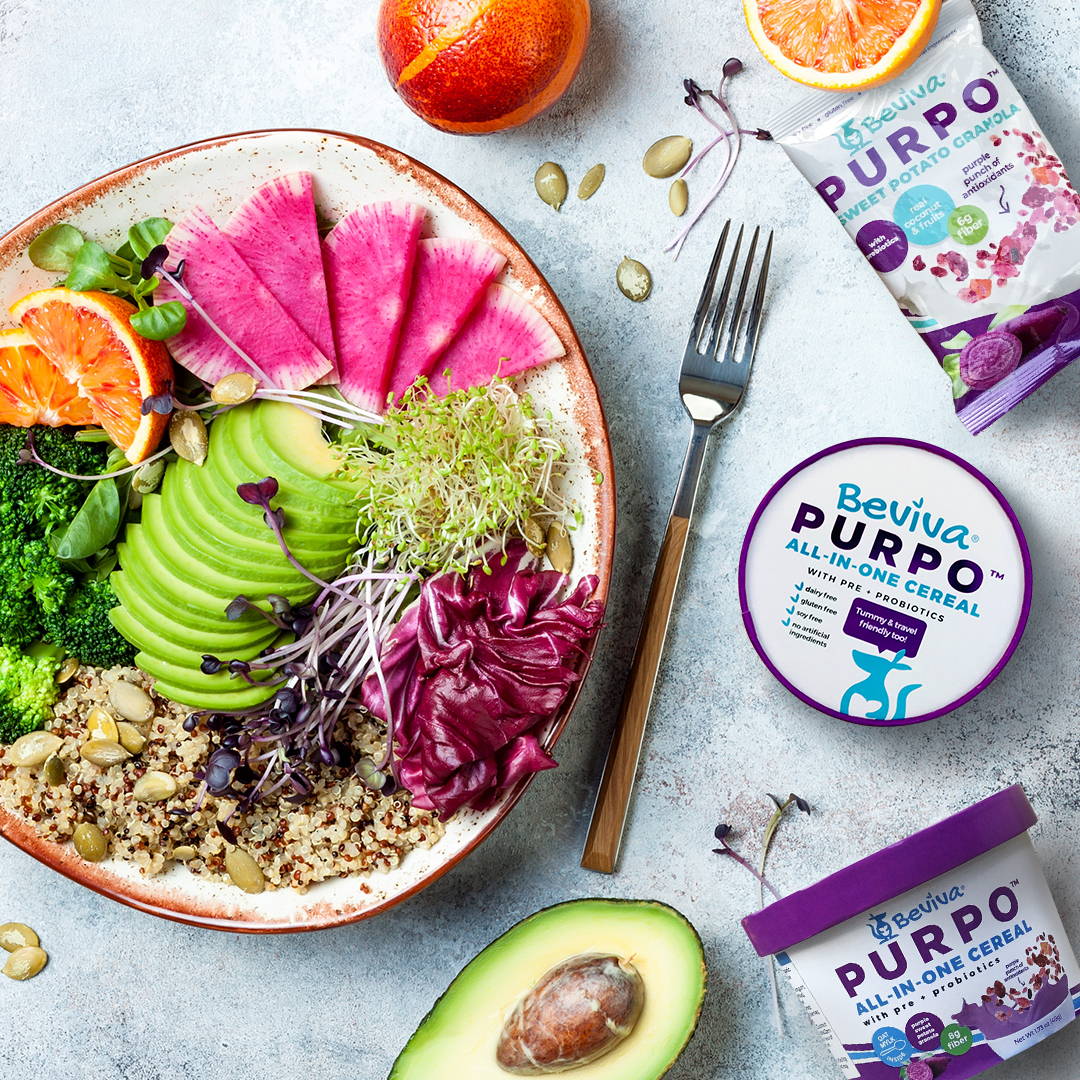 PURPO is perfect
for Grab & Go:
Airports, Hotels, Transportation Centers, Convention Centers, Snack Kiosks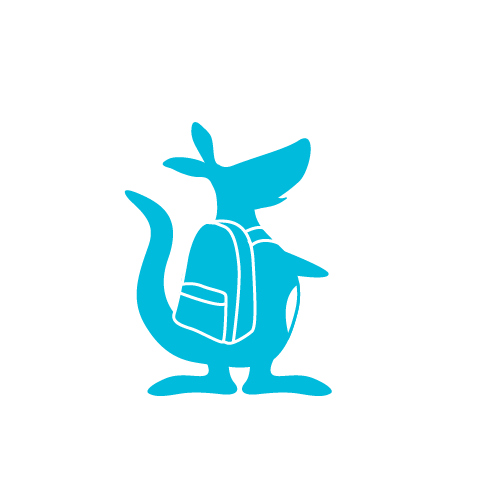 Convenience Stores, College Stores, Coffee Shops, Smoothie Shops, Offices, Cafes, Micro Markets, Vegan Shops, Health Stores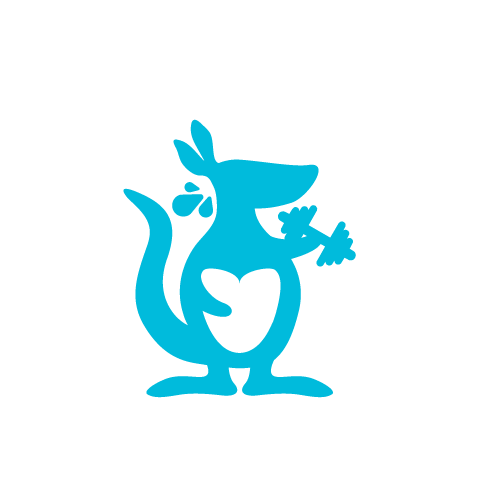 Fitness Centers, Hospitals, Sport Centers & Stores, Pharmacies, Retreat Centers, Spas, Camp Sites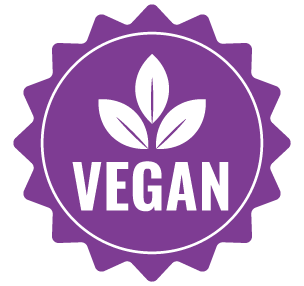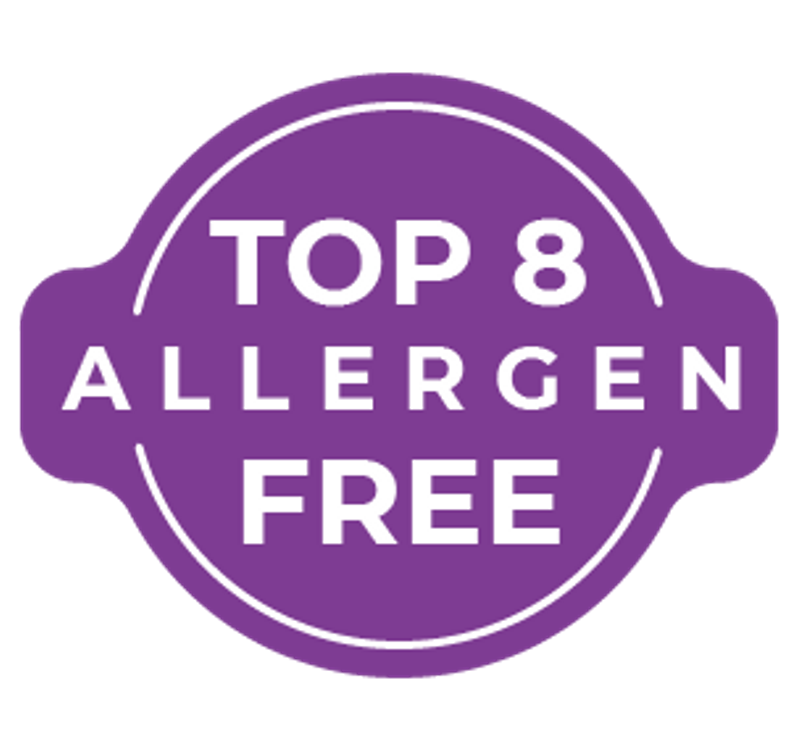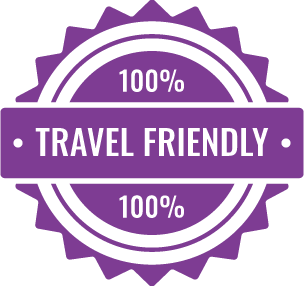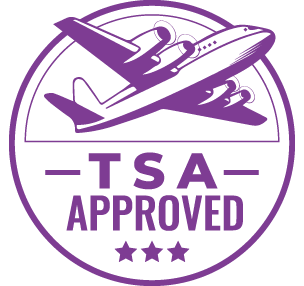 Benefits of Purple Sweet Potatoes

Your customers will jump for these delicious snacks.
Cereal has never been easier to eat on the go. Just add cold water for a smooth and purple oat mylk!

Contains a light and crunchy purple sweet potato granola with dried papaya, cranberries, and sultanas.

Made with organic gluten-free oats

Fortified with a prebiotic and probiotics for digestive health.

Each cup provides 8 grams of fiber - 29% DV

Comes with everything from bowl and cereal, to mylk and spoon.
Ingredients: Oat Mylk (Organic Gluten Free Oats, Purple Sweet Potatoes, Inulin, L.rhamnosus LGG, B.longum, B.bifidum, L.acidophilus), Granola (Purple Sweet Potato, White Rice, Dried Fruits (Sultanas, Cranberries, Papaya), Corn, Inulin, Shredded Coconut, Coconut Oil, Brown Rice, Soluble Corn Fiber. Contains 1% or less of Sucrose, Salt, Calcium Carbonate.) Non-GMO. Made in a facility that processes wheat, soy, and almonds.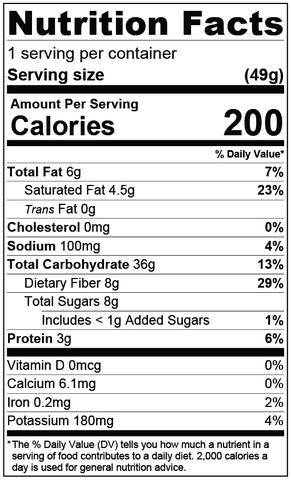 Indulge into this feel-good chip for its super crunchiness & natural flavors of purple, yellow and orange sweet potatoes

Vacuum-fried at low temperatures which means no acrylamide

No salt added; just natural flavors

Thick cut slices gives a hearty satisfaction

Resealable bag for travel convenience
Ingredients: Orange Sweet Potatoes, Yellow Sweet Potatoes, Purple Sweet Potatoes, Non-Hydrogenated Canola Oil, Dextrin (made from tapioca). Packed in a facility that processes wheat, soy, and almonds.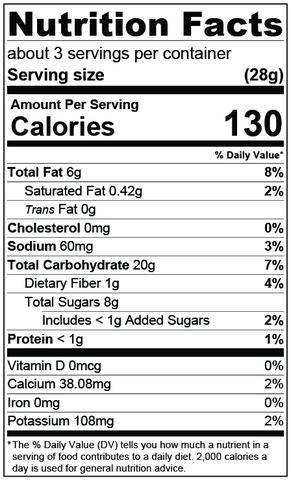 Liquid error: product form must be given a product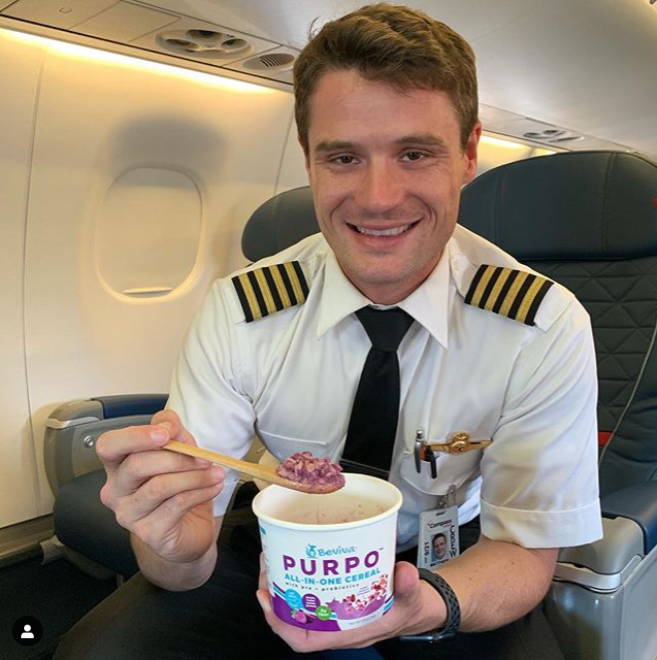 PURPO gives me the true cereal experience while still being travel and TSA friendly.Check them out if you're a cereal lover!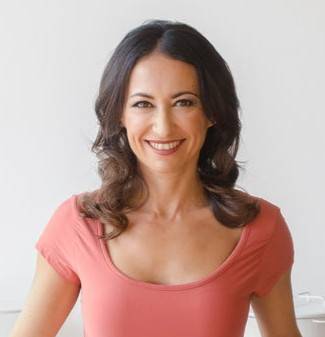 Purple sweet potatoes are good for everyone, especially women.They're high in fiber, beta carotene and anthocyanins, which are potent for cancer prevention.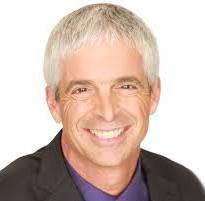 Dr. Tom O'Bryan, DC, CCN, DACBN

We're standing by to connect with you.
Questions, feedback, or to download our sell sheets - please let us know (we promise we won't bite).Just give us a little holler whichever way's convenient.
Liquid error: product form must be given a product
We'll send you a sample of PURPO Cereal Cups, Granola Pouches and Chips for feedback.