Plant Based | Dairy Free | Gluten Free | Soy Free | Peanut Free | Hassle Free


Purple Sweet Potatoes are Purple for Good Reasons
They are packed with a bioactive compound called anthocyanins which studies show prevent the growth of specific cancers, including gastric, colon cancer and they promote good digestion and contain anti-inflammatory properties. We love them so much that they are in all of our products!
BYOM - Bring Your Own Mylk (it's TSA approved)

75% of people we surveyed say they don't bring cereal on the go because it's too much trouble. Well, now there's an easy way - PURPO All-in-One Cereal Cups contain a bowl, a spoon, granola and a purple oat mylk powder!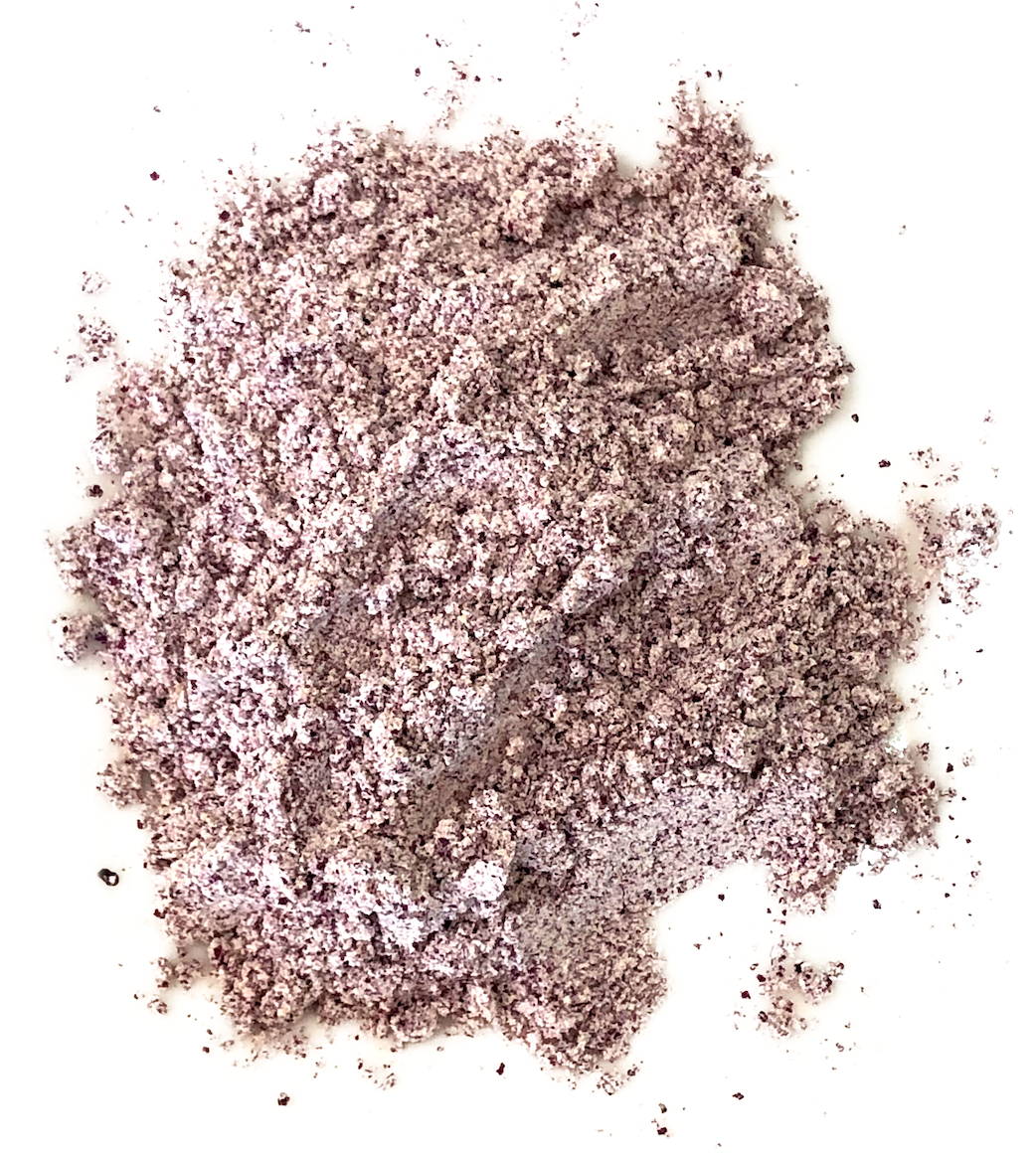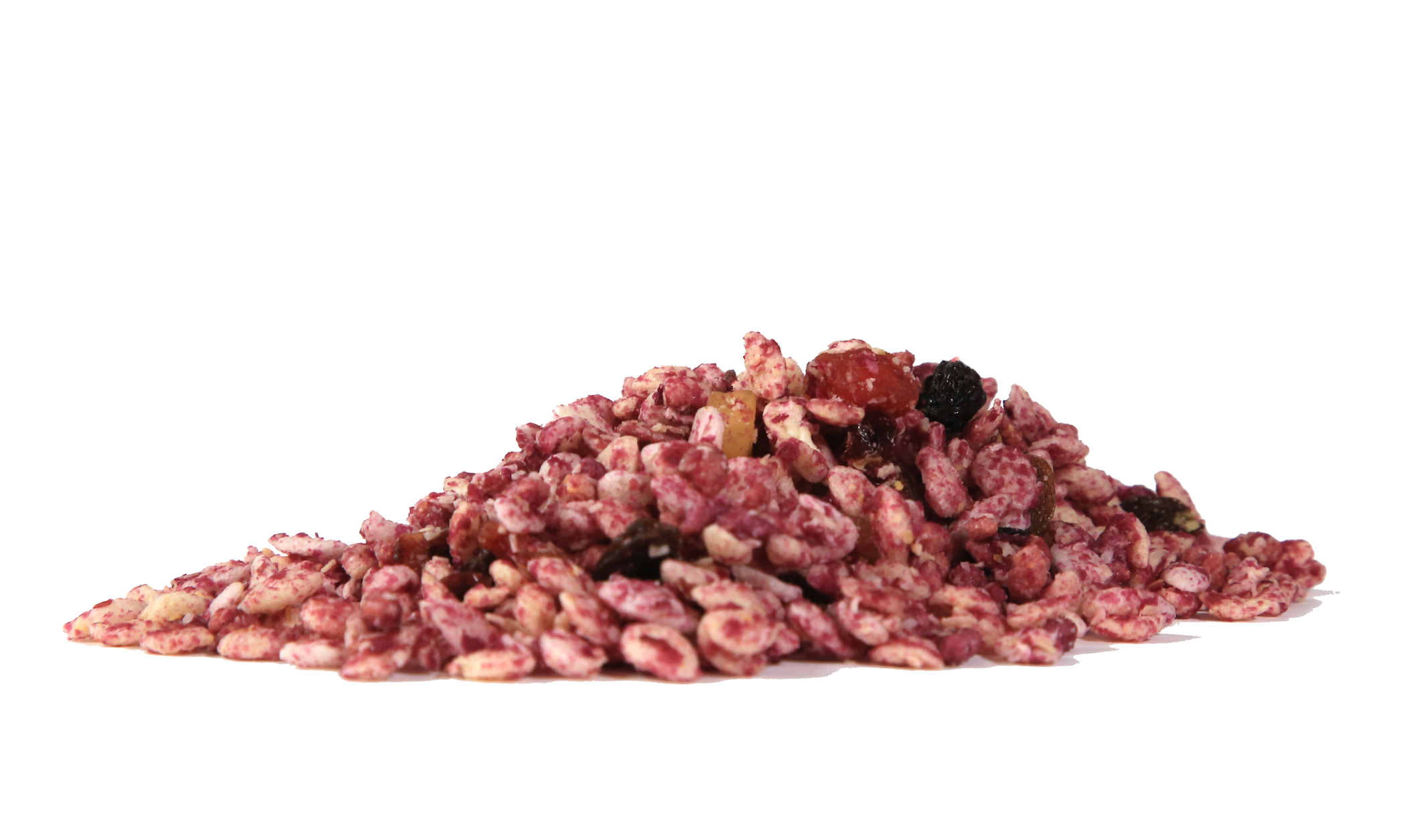 Want the crunch, but not the sugar?
PURPO granola will satisfy your taste buds and your gut with its nutritious ingredients like purple sweet potatoes, rice, shredded coconut, and dried sultanas, cranberries, and papaya.
Chip the Difference.
Enjoy the crunch and flavor of chips without the salt and oil so you can snack guilt free. Made with a trio-color medley, our sweet potato chips are low-temperature vacuum fried to preserve nutrition and to prevent chemicals formed from high temperature processing. Not to mention, these chips will fill ya up with its' high fiber content.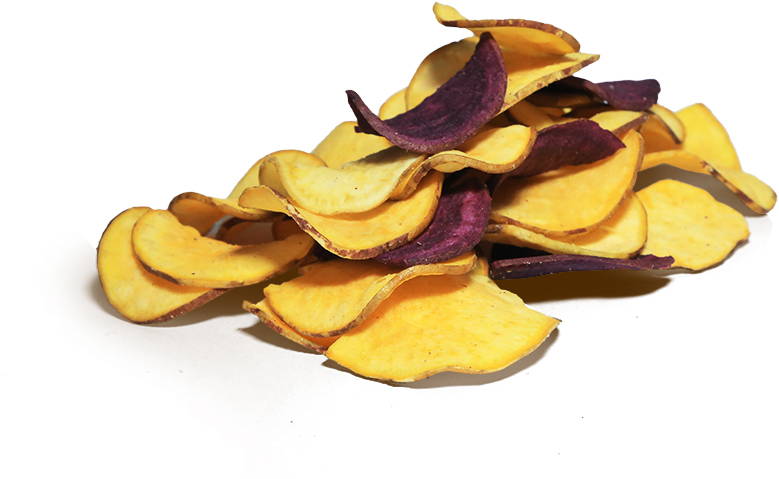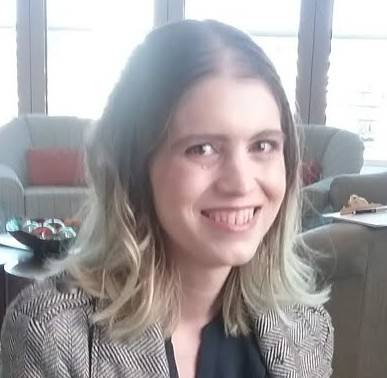 I have IBD but PURPO makes finding food on the go worry-free.
"While I was in the hospital, I didn't have many food options. Beviva's PURPO was a savior because it was was a delicious & nutritious snack I could eat whenever I needed it. Now I take PURPO with me wherever I go!"

Megan C., Rancho Cucamunga CA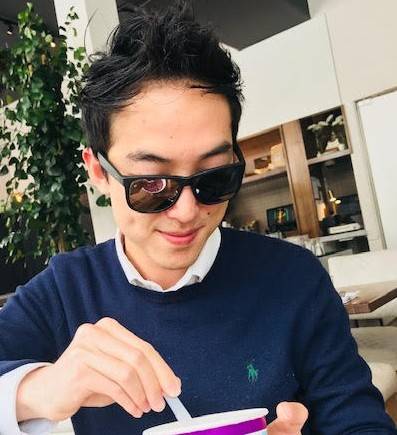 "The fact that PURPO is easy to carry and healthy makes it the perfect breakfast when I'm on campus. It's even a great snack between my classes."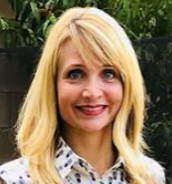 PURPO saved me from
skipping a meal.
"As a teacher, I often don't have time to take full breaks. On one busy and rainy day, I didn't bring any food but thankfully I had a PURPO cereal cup in my drawer that saved me from skipping a meal!"